Thank you so much for the honor and encouragement of naming me one of your Top Ten,
3rd Grade Gridiron
,
First Grade O.W.L.s
, and
Third Grade's a Hoot
!
There are so many wonderful blogs out there, so it's hard to choose. The only thing that makes it a little easier to choose is that many of you have already been nominated (and rules say to try not to award someone who has already been awarded). That solves part of my problem of being limited to only 10!
So here are my top 10 in no particular order . . .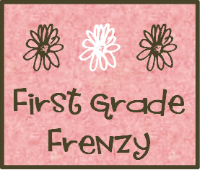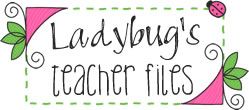 I love your enthusiasm. I love your creativity. I love your tips and freebies! Keep up the good work!
Go get your award here!